Our company name pays tribute to the supreme God of the Lugbara tribe in the West Nile area of Uganda. Adroa, the most potent deity, descended from the heavens. Over time, Adroa gave birth to all the mountains, lakes, rivers, and creatures. Standing by the name, we collaborate with regional partners, travel agencies, and eco-friendly lodges to enhance cultural engagement and create a win-win situation for local residents as well as tourists. We invite you to upgrade your travel experience with a premium tailor-made journey created just for you and/or your private group.
Our unrivaled travel specialists work with you or your travel representative to design a personalized itinerary that adheres to your preferences. This can range from experiences catered to your interests, unique lodgings for celebrating life milestones, and, in certain cases, exclusive and opulent travel. You are about to embark on a range of immersive excursions, each with VIP activities, top-notch food, opulent lodging, and a traveling concierge to personalize each experience to your tastes. Our 24/7 crew will be at your side at every turn. You'll quickly see why we take pride in earning travelers' loyalty.
Unquestionably extensive and unequaled, Uganda's traditions and culture are incredibly diverse. Despite the fact that safaris are a significant tour opportunity, we set ourselves apart from other tour operators by putting a lot of effort into promoting a culturally tailored safari that allows you to not only experience the wildlife and National parks of Uganda but also deeply  appreciate the hidden cultural gems, such as the vast, menacing longhorned Ankole cattle herding and milking in western Uganda to the extensive coffee plantations with farm to cup at the foothills of the Elgon Mount. To listen to the old legends from Mzee while savoring dishes that nourished the populace, to the Bachwezi earthworks in Ntusi and the Karamojong nomadic lifestyle. We want you to experience and absorb the distinctive community, culture, and lifestyle in addition to just exploring Uganda's magical landscape and wildlife. Take a fun and interesting approach to traveling.
When you travel with us, you can be sure that you'll fall in love with the country in the same manner that its citizens do.
Make your next tour extraordinary!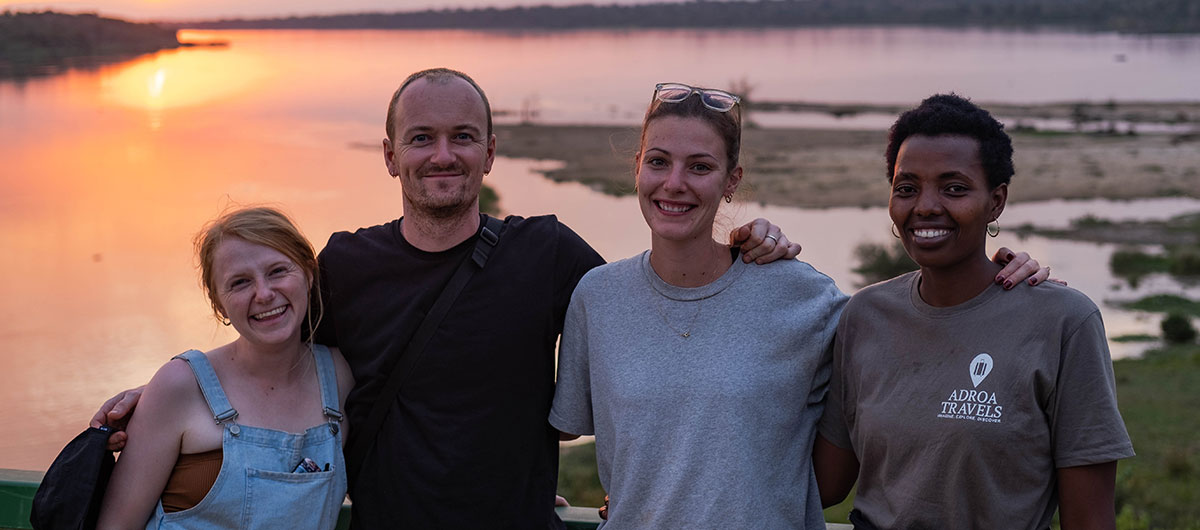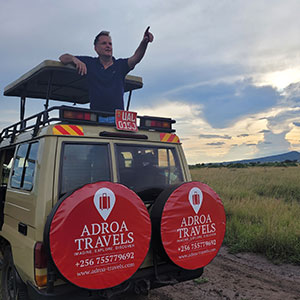 Great guide and companion during a wonderful trip. Adroa Travels cater very well for all my needs and travel requirements. Thank you Panos!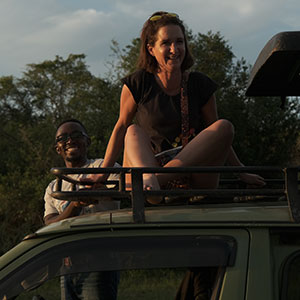 I had a great time in this really beautiful country! Panos, thank you a lot for the experience, your ideas on what to visit and your smile, your good mood during the whole trip and the perfect organisation! I will be back one day!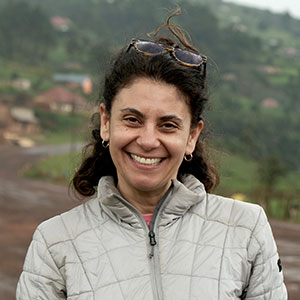 Thank you so much for the unforgettable experience you provided for me and my finally. Its been 6 months since the trip and I still wake up thinking about the millions of Birds singing and the smells of the delicious Ugandan food.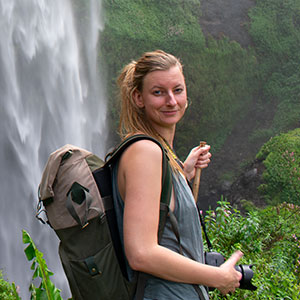 Time of my life with Adroa Travels! I took a tour with Panos through a big part of Uganda and always felt safe. From discovering and absorbing the hidden treasures of the outstanding landscapes to connecting with the locals and helping them preparing food and spotting wild animals. He knows so many things about Uganda and surely is one of the best guides you will ever find. His heart and soul belong there, you will notice when he speaks about it with so much passion. He is not only a good guide, but also an amazing person to have around you during this trip.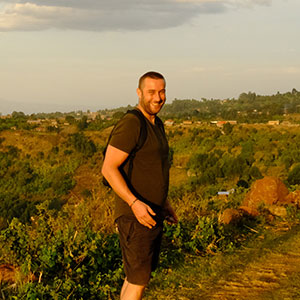 I went on a trip with Adroa Travels to Sipi Falls in early 2022. It was well organized with a lot of attention to detail. Panos was very flexible to my requests during the trip and made the experience very memorable. I highly recommend travelling with Adroa Travels to anyone that wants to explore Uganda in a unique and authentic way!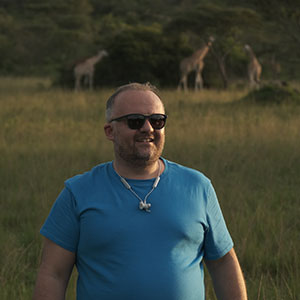 If you are looking for an adventurous experience this the travel agency you need. Panos is one of the most unique personalities I have met in all my travels. He is caring and sincere. The most important is that he will prepare the type of travel, based on your style. Strongly recommend Adroa Travels!