For magnificence, for variety of form and color, for profusion of brilliant life — bird, insect, reptile, beast -- for vast scale -- Uganda is truly "the Pearl of Africa."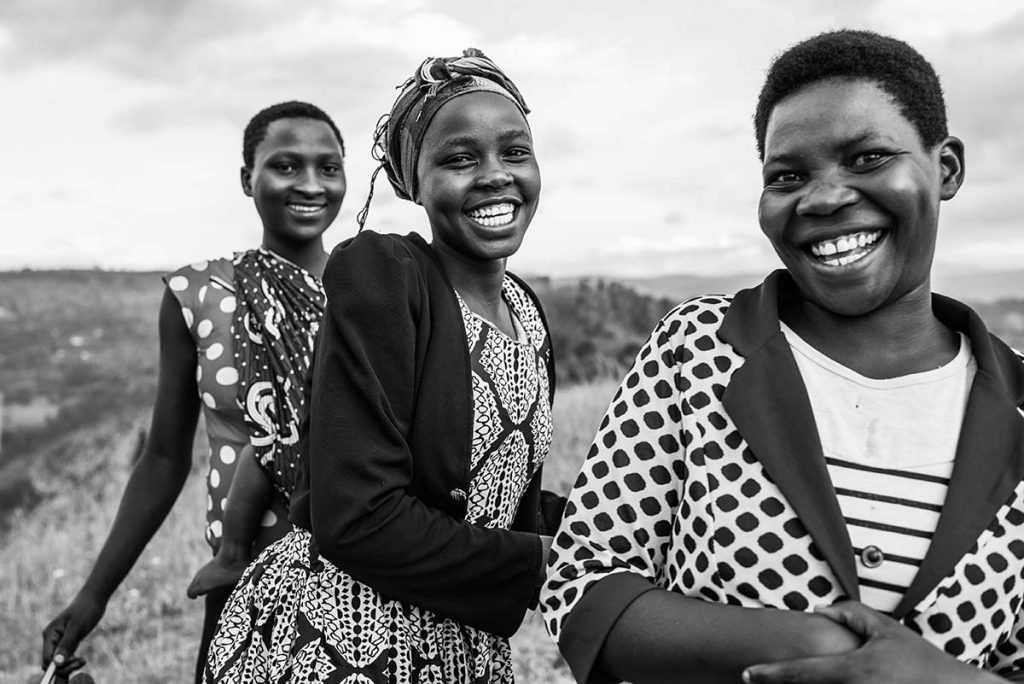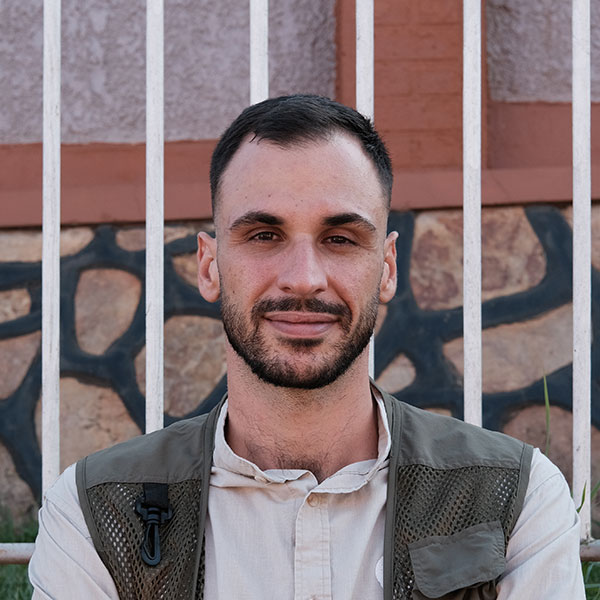 Reflecting on the past 7 years since I began riding my motorcycle around East Africa collecting memories and experiences, it gives me great pleasure and satisfaction to see Adroa Travels grow from a small travel start-up to an East Africa Destination specialist.
Having originally started with tailor-made trips around Uganda and greatly expanded to offer over 30 tours throughout the country and select East African countries. Offering the best travel and logistics consultancy services, accommodation, unique cultural activities, and wildlife viewing. This expansion demonstrates that we have taken time to understand the market and from which we have obtained and are still promoting highly trained personnel, integrity and transparency while operating, and, most importantly, respect for our clients.
My purpose with Adroa Travels is to take the magical wildlife and landscape exploration that the Pearl of Africa has to offer and combine it with immersive cultural experiences that benefit and evolve both our esteemed travelers and deeply respected local communities in a sustainable manner. I want to go beyond the traditional safari destinations and explore off-the-beaten-path cultural and natural treasures in Uganda that have been well preserved for many generations. A big thanks in advance for your vote of confidence in Adroa Travels as your selected Tour operator. And to our local partners, we appreciate your unfailing dedication to providing us with high-quality services.
– Panagiotis Karakitsos
Our top tour Destinations
Despite the fact that safaris are a significant tour opportunity, we set ourselves apart from other tour operators by putting a lot of effort into promoting a culturally tailored safari that allows you to not only experience the wildlife and National parks of Uganda but also deeply appreciate the hidden cultural gems.
Through all the phases of consulting, planning, designing to booking and executing your ideal trip suited to your tastes and preferences, we are determined to support you. With our expert team of consultants and destination specialists by your side 24/7, from start to finish, you are guaranteed a smooth process.

Are you ready to experience Uganda?